Craig & Mari | Married!
I was so thrilled to share Craig and Mari's special day with them and their families! I wish you both all the best in the world! xoxo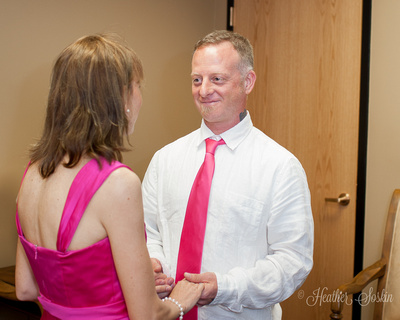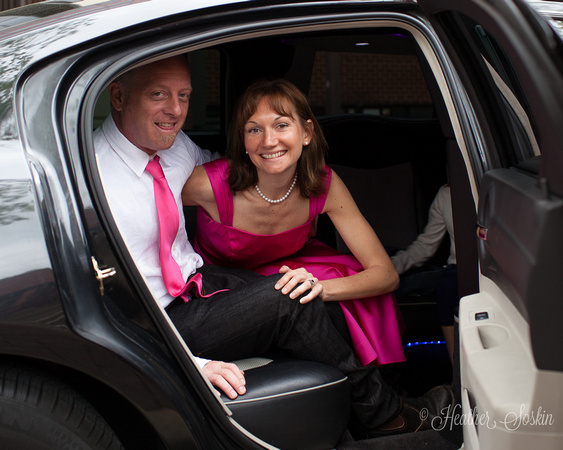 After the ceremony, we heading to the Comus Inn in Dickerson, Maryland where I met the rest of the family. You can just tell that they love each other so much! Craig's sisters were there to welcome Mari into the family by presenting her and Craig with their mother's ring. It was absolutely heart-warming!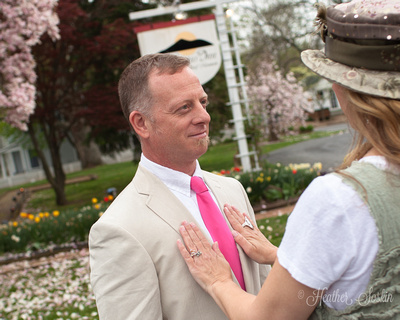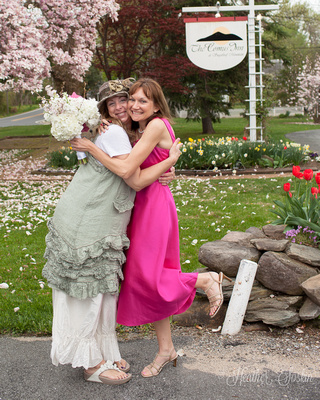 Beautiful couple and a breathtaking view!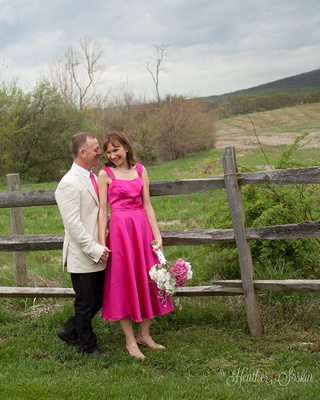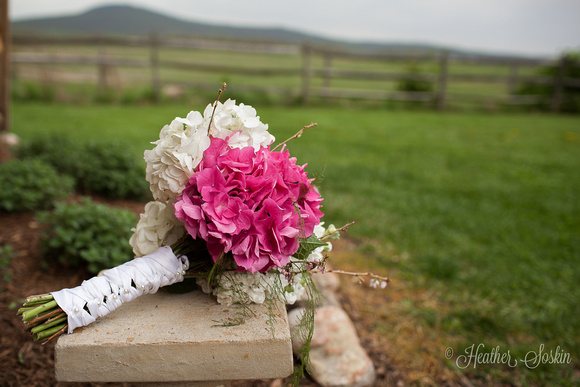 Mari chose Cherry Blossoms as the theme of the wedding (and since it's Cherry Blossom season here in the DC region, it was perfect!), so both her bouquet and cake were decorated with the beautiful blossom!!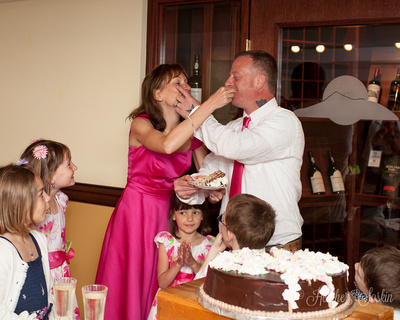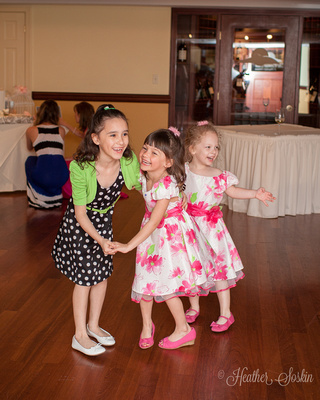 The rings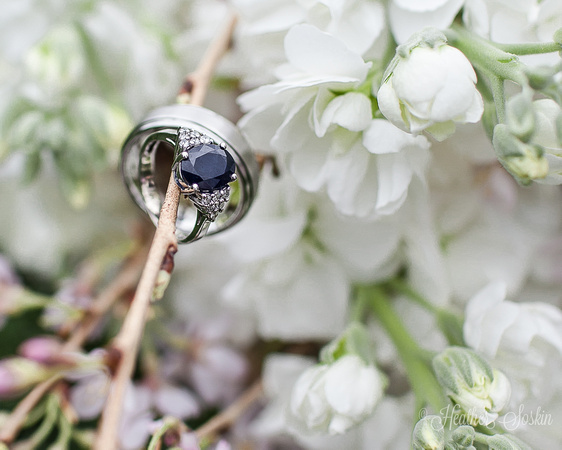 Craig's mom's ring.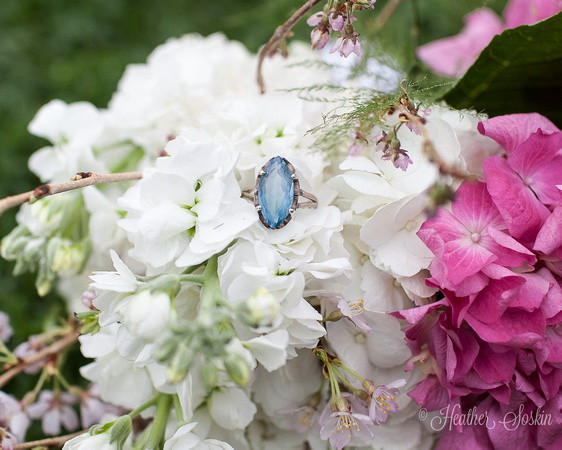 Congratulations!